Design > Gallery Branding


Animated GIF for instagram and website



The Summer of 2022 I had the opportunity to work with a gallery in Seoul, Korea on the branding and marketing campaign for their upcoming summer exhibition. Designing for a Korean company was a totally new experience for me, I had little reference for what kind of design would be successful in a different culture. Using previous exhibition materials and sourcing from a number of different Korean design magazines, websites, and media, I was able to create one of the gallery's most successful marketing campaigns and visual identities.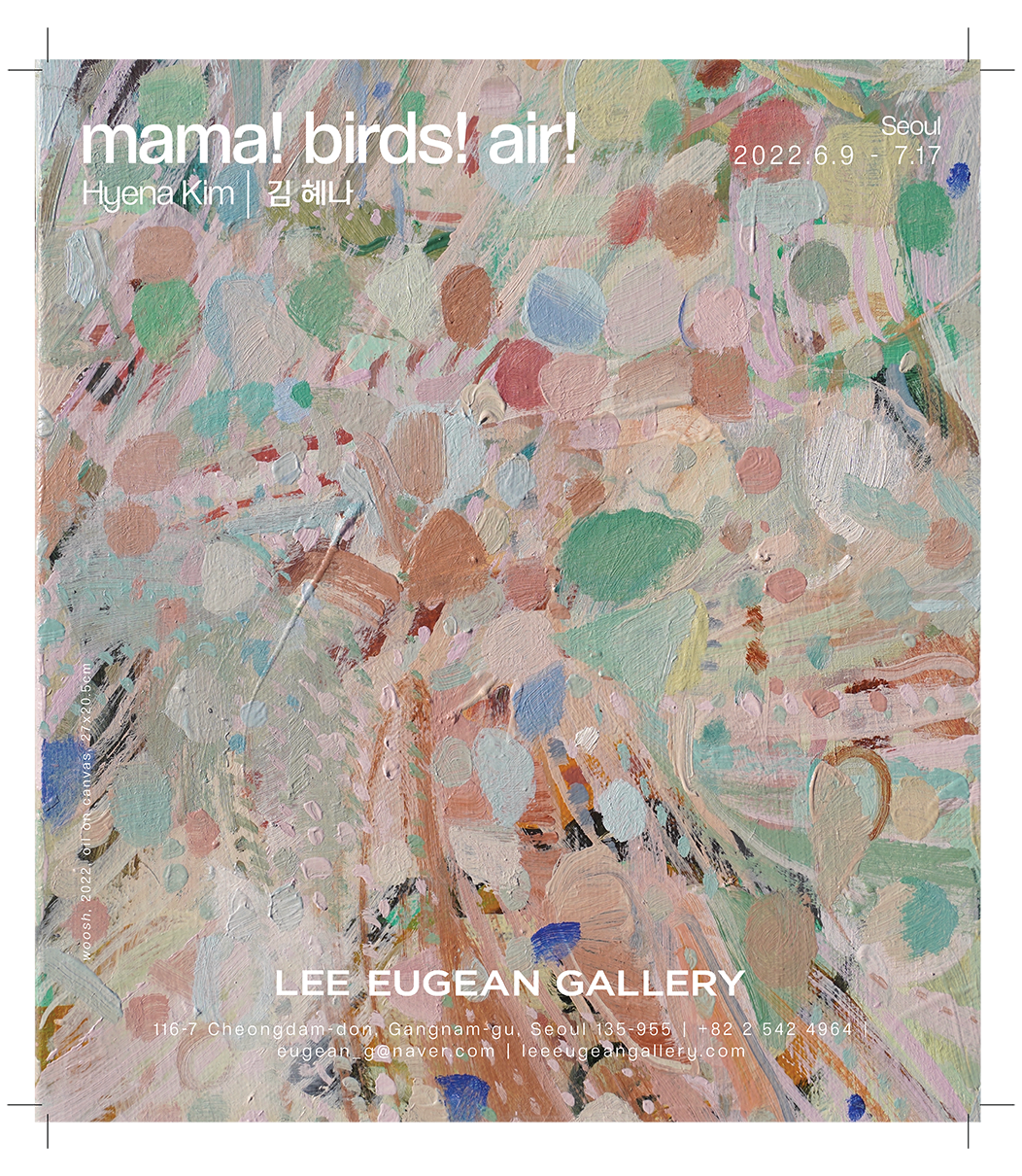 Graphic for Invitation and Magazine op
Exhibition catalog
Alternative Invitations and Covers (Unused)